Welcome to the PTFA information page.
Contact us at: minsterschoolpta@aol.co.uk
Our latest donation to the Minster community has helped support our Forest School with this amazing outside learning facility.
Minster Primary is very lucky to have wonderful wooded areas for our children to explore.  
Remember, this couldn't be possible without YOUR continued support!!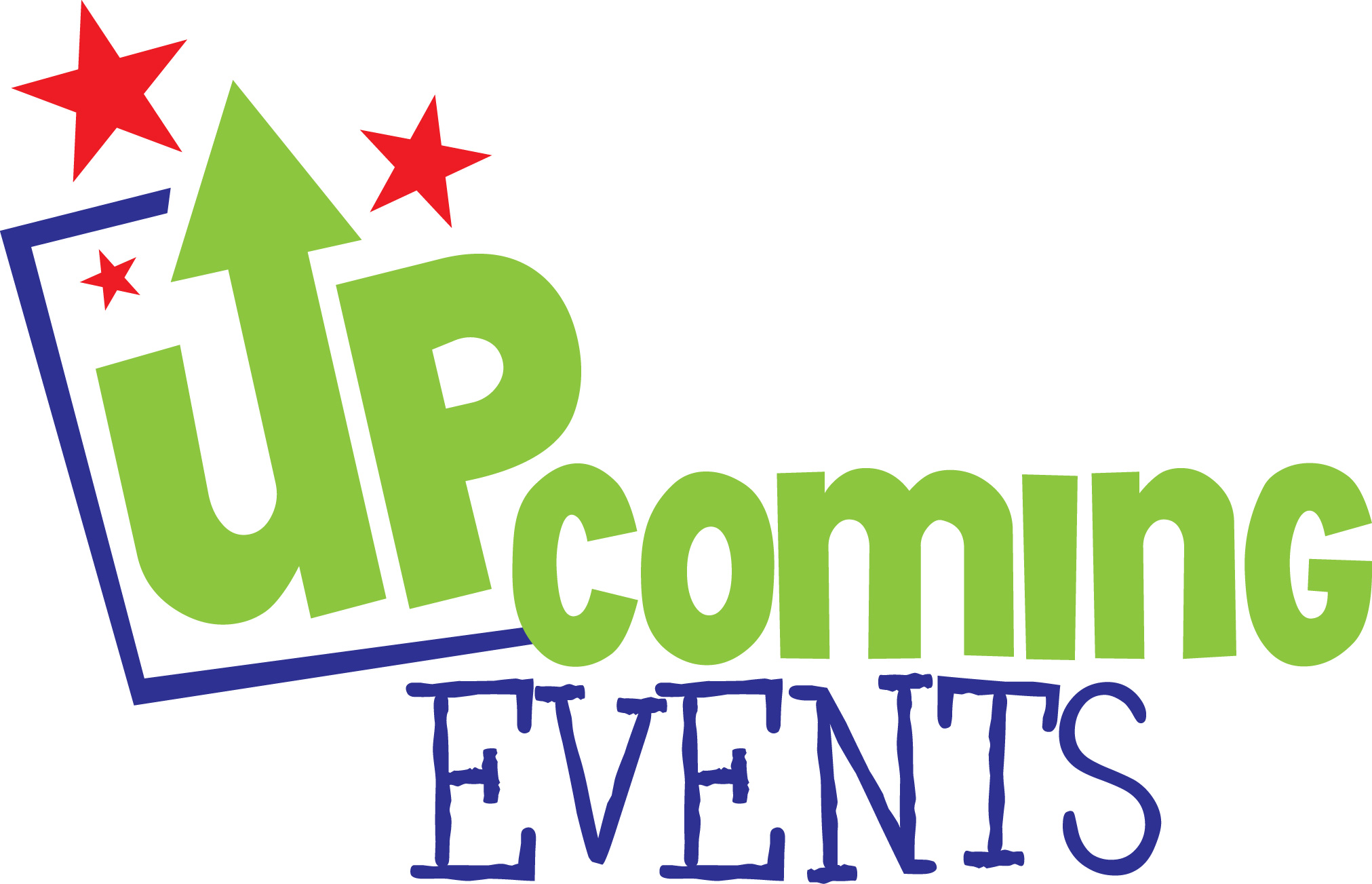 AGM
(Annual General Meeting)
6th March 2017
Come along and become one of the PTFA committee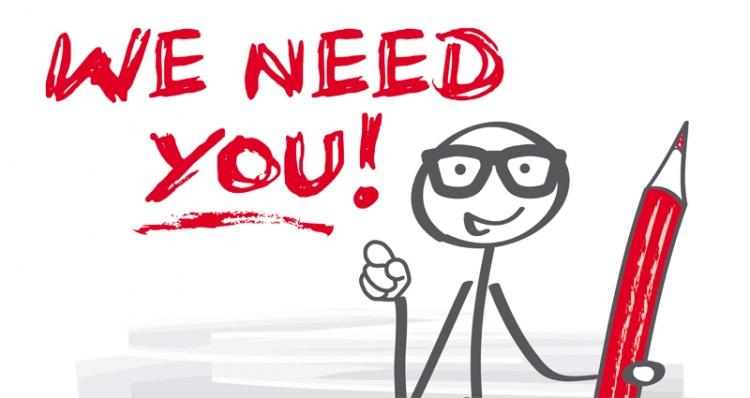 Mothers Day Shop
20th March
Details to follow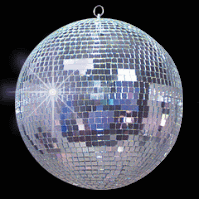 Easter Disco
24th March
details to follow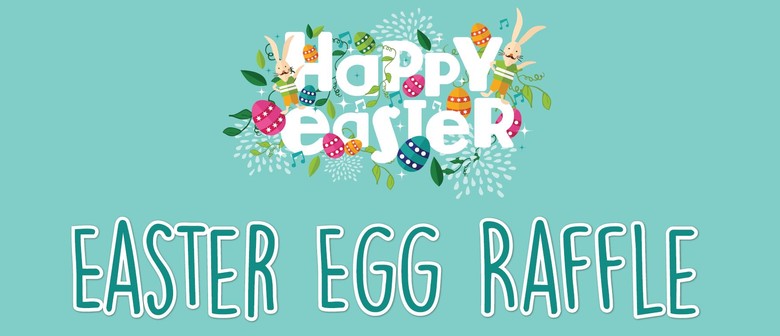 Easter Egg Raffle
to be drawn 29th March
details to follow
Another successful fireworks evening was had by all despite the miserable weather.
Minster PTFA would like to thank everyone that was involved with the fireworks display to make the event a big success.
We would also like to welcome our new families to the Minster community.
 If you are interested and would like to help out with fundraising in anyway please contact us on the email listed above.
Next PTFA Meeting: 
AGM
(Annual General Meeting)
6th March
straight after school
Come along to our next meeting and help us to raise money for our Minster children
Newsletter Advertising
 £20 for a full school year.
If you would like to advertise on our school newsletters please see Karen Nixon at the school office or email k.nixon@minster-sheppey.kent.sch.uk.
Thank you.
Thank you for your continued support.