Welcome to the PTFA information page.
Contact us at: minsterschoolpta@aol.co.uk
We would also like to welcome our new families to the Minster community.
 If you are interested and would like to help out with fundraising in anyway please contact us on the email listed above.
Next PTFA Meeting: 
Monday 9th October
straight after school
Come along to our next meeting and help us to raise money for our Minster children
Upcoming events
Minster Magical Fireworks 3rd 
November 2017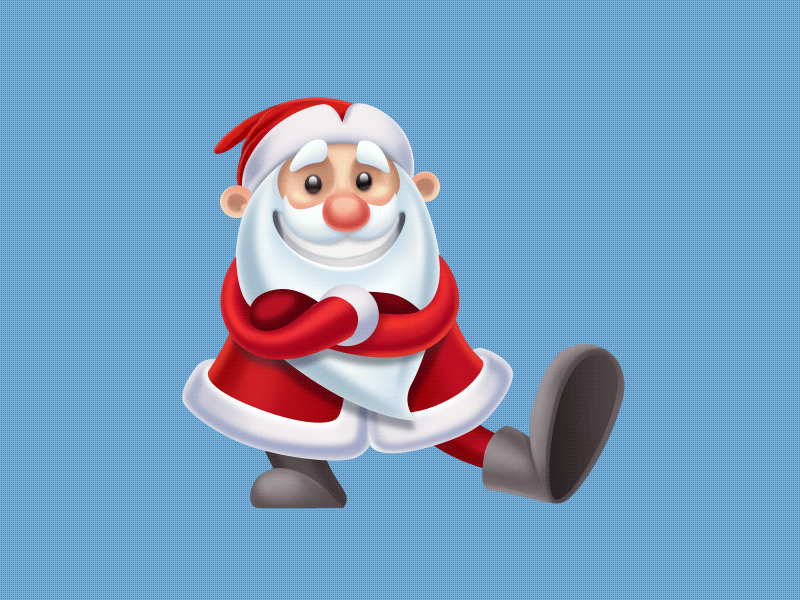 Christmas Disco
8th December 2017
Details to follow
Secret Santa shop is back!!
11th December 2017
details to follow
If you feel the urge and want to support our Minster children in any of the events, do not hesitate to contact us on the email address above.
Thank you to everyone who supported our
event on Tuesday
We raised an amazing
£824.87!!
Newsletter Advertising
 £20 for a full school year.
If you would like to advertise on our school newsletters please see Karen Nixon at the school office or email k.nixon@minster-sheppey.kent.sch.uk.
Thank you.
Where does the money raised go?
Crocodile swing
forest school
foundation playground
gym equipment
school hall climbing frame
the annual pantomine
Thank you for your continued support.